Hugs & Praise from Simon's community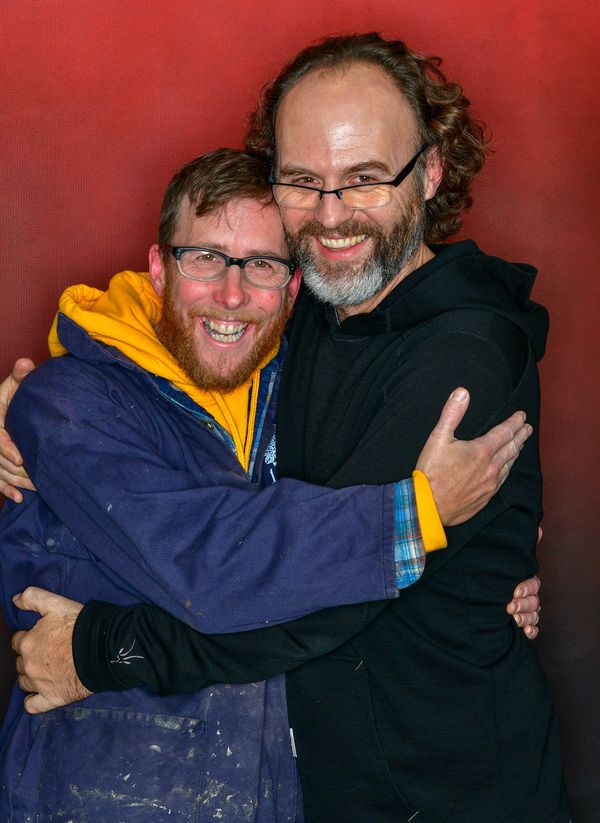 "Sometime's my day isn't right until I listen to Simon's music while working in the shop. Sometime's I'm even lucky enough to have a visit from Simon in my shop!  I really enjoy hanging out together- the conversation, the crafting and camaraderie is truly special. 
Simon is heart-felt, genuine and caring and all I have to say is, LONG LIVE SIMON!"
James Island,  Port Townsend WA in the USA
Who is James?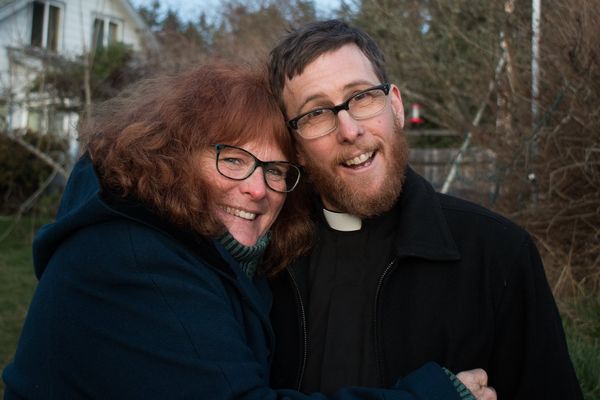 "The depth of love and compassion that is infused into every song Simon writes, sings or shares with other musicians comes from a place deep within him that knows only love. When he 'performs' you can feel a hush fall over the onlookers as they sink into the beautiful place of connecting with themselves and the Divine. I am honored to call Simon de Voil my friend - and a hug from Simon will always make you smile even if you started out sad.  You will know the instant he puts his arms around you that you are in the presence of someone very special on this planet and we are all blessed to have him and his music in our lives!"
Jeanette Dames,  Marrowstone island WA in the USA
Who is Jeanette?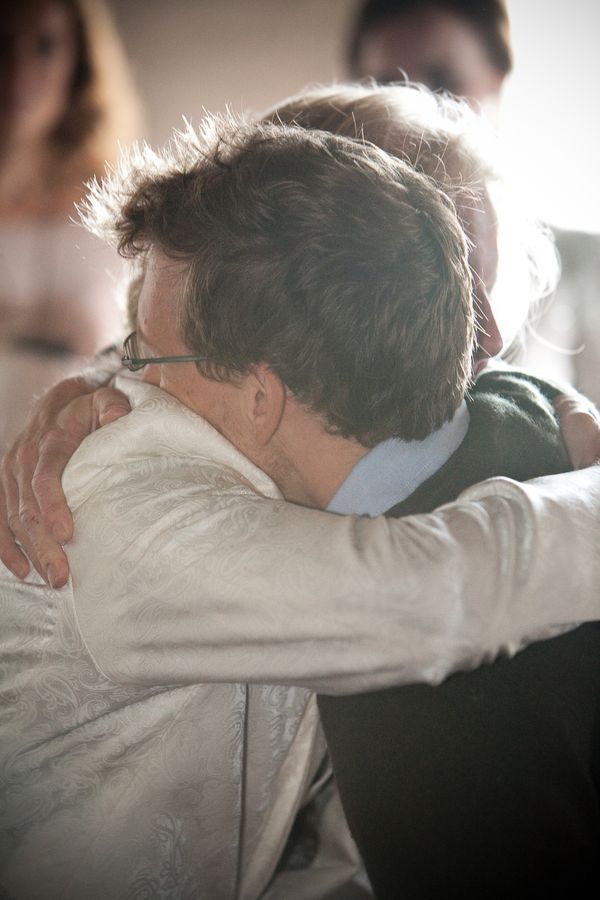 "I first met Simon on Iona in 2007, when I was cocooned in my own sombre world. But we sang and something awoke in me.  
Enough for me to return to Iona the next year. Unexpected to me Simon was still there, and as the large group of people walked onto the island and into the community centre, he called out to me in recognition. "Hey! Didn't you use to wear a lot of black!??"  There was no going back. We sang, gardened, embraced, laughed, talked, ate, cleaned, and sang more. It was magical.  
Because such is Simon.
When I got married on Iona 4 years later Simon was kind enough to bless us with his beautiful music, and this hug was photographed. Looking at it makes me smile in my soul and in my heart. Like his music does. At moments of intense grief and of intense happiness, I know Simon's generosity and sincerity is always there, and all I need to do is play a song. Or sing one."
Steffen Boelaars, Wellington in New Zealand
Who is Steffen?  www.stanzilieri.com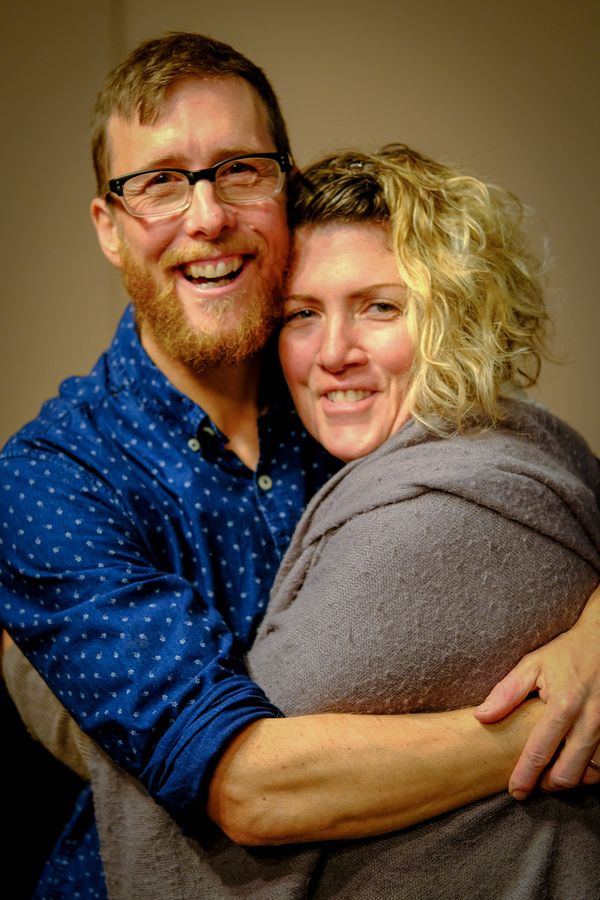 "Simon's soulful music and social gifts for supporting and loving people has been a significant contribution toward my own sense of community welcome as I entered into the small town Port Townsend social culture.  
The warmth and full spirited embrace of Simon's artistry in song was an irresistible invitation for me to let go, to allow loving connection and acceptance, and to trust the willing hearts and minds of this group of friends to be my new social family and trusted community.
This community is truly blessed to have Simon in our midst."
Tanya Brakeman, 
Port Townsend, WA in the USA
Who is Tanya? http://revel-evolution.com/about/
Do want to be included? There's only 2 rules: You need to genuinely love Simon's music/ministry and you need a good photo of us hugging.