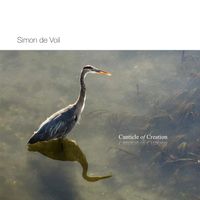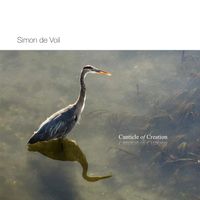 Lyrics
The horse sees him there
so frail 
on his way to Vespers
a clip-clop of hooves 
he goes to the old man
nuzzles on his shoulder

Columba bids a welcome
rest his head upon the horse
breathes in the scent of fur & field 
"My friend everything must end, 
even this love"
they rest a moment there.

The horse knows that death is nigh
hoof scrap the ground 
tears pool and fall like rain
everything thing must end, even this love
everything must end
they breathe in more deeply now. 
everything thing must end my friend, every..
they rest a moment more.

The monk resumed his day
cloak soaked & with tears
he's on his way to Vespers.