Topic 1:  Embodied Prayer
Topic 2: Queer eye for Godde
Topic 3:  Song & Silence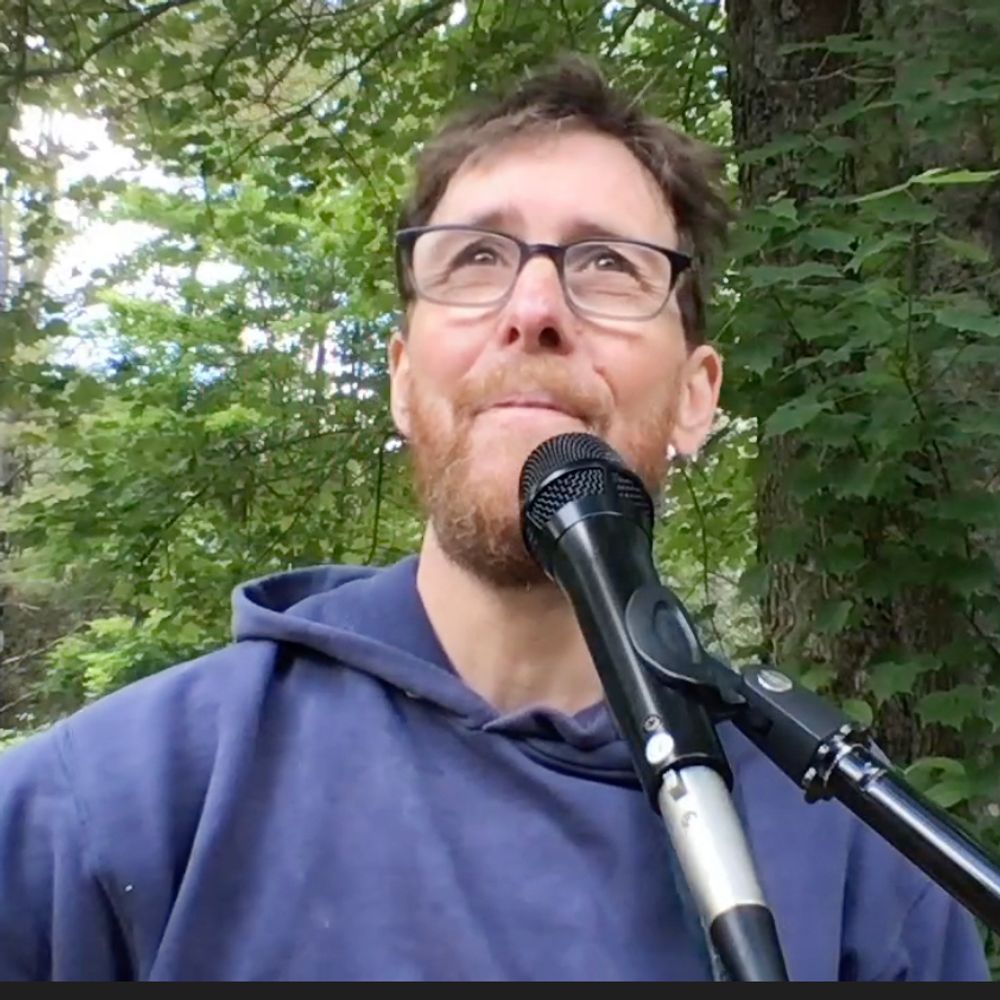 Singing the Psalms
Here are a few of the musical Psalm settings that I sing as part of my own spiritual practice.
Following in the footsteps of St. Columba
An online retreat shared with Abbey of the Arts
2005 documentary Funny Kinda Guy
Back in the year 2000 me and my friends went to see 'Boys don't cry' and when we came out the cinema we decided that the world needed a movie about a trans man where the protagonist didn't end up dead! So in 2002 my dear friend Travis started filming and the result in this very intimate documentary about my voice breaking and early years being Simon.
This movie has fallen into obscurity now but occasionally I still get emails from folks all over the world saying how this film transformed their lives!  Thank you Travis for making this documentary.
Easter Fire
DIY Easter Sunrise Worship
In the first year of Covid I created this resources so that people could easily do their own Easter sunrise ritual.
Some fabulous resources - organized by theme
You are visitor number: 120